Sylvia Earle
Every time I slip into the ocean, it's like going home.
Sylvia Earle
Every time I slip into the ocean, it's like going home.
Check availability &
book Legasea Rooms
5 PRIVATE ROOMS AND 1 SHARED ROOM
DELICIOUS HOMEMADE ORGANIC BREAKFAST AVAILABLE EVERY MORNING
All Rooms
A few pictures of our special place
and lifestyle.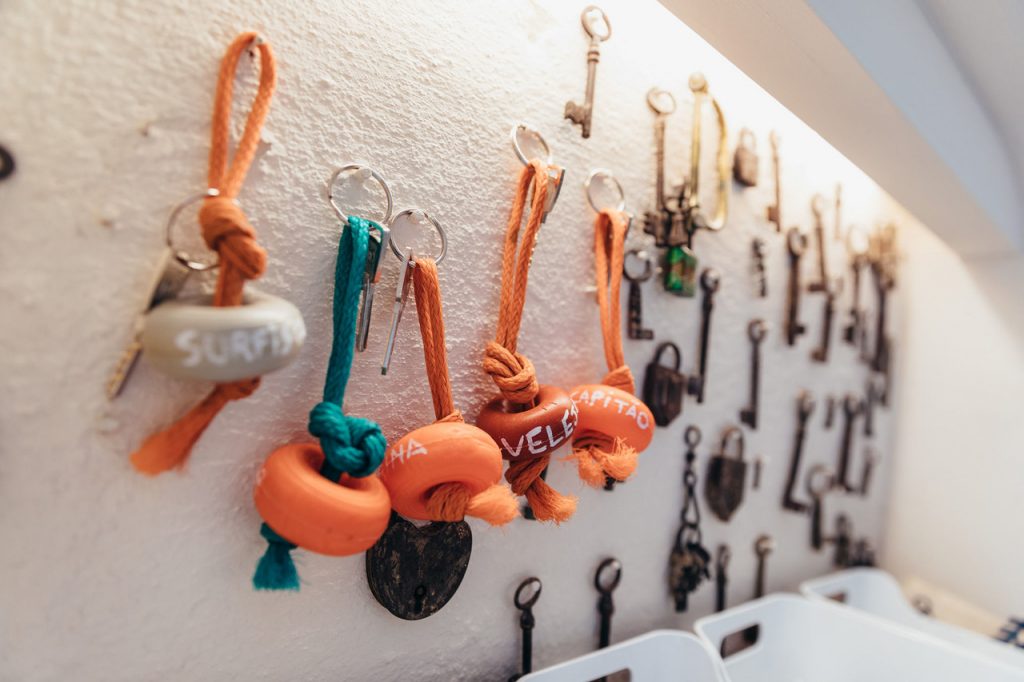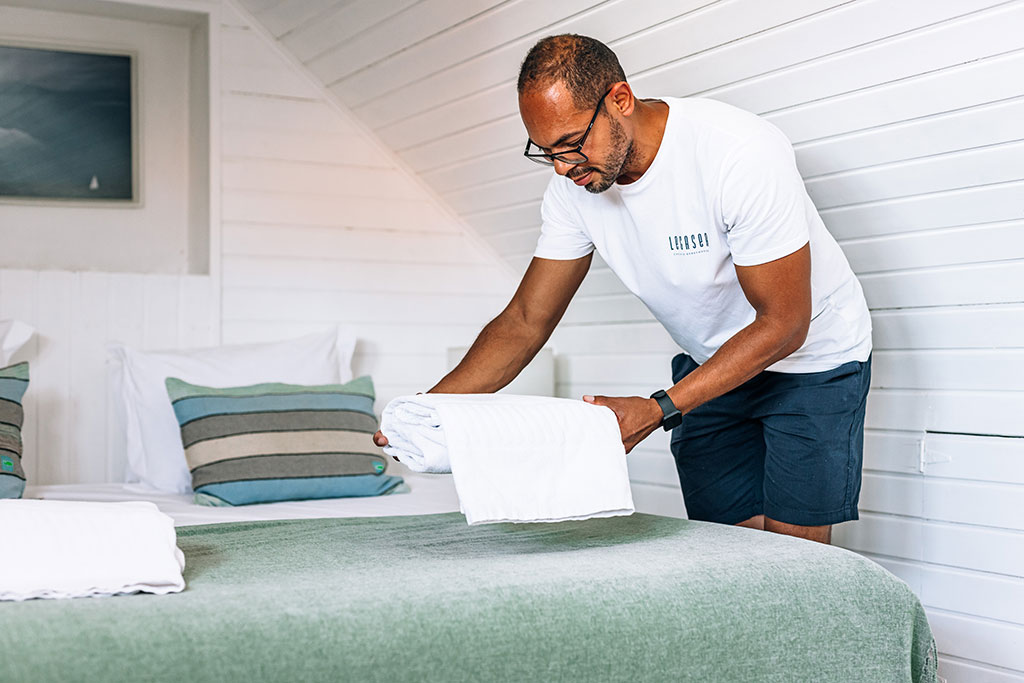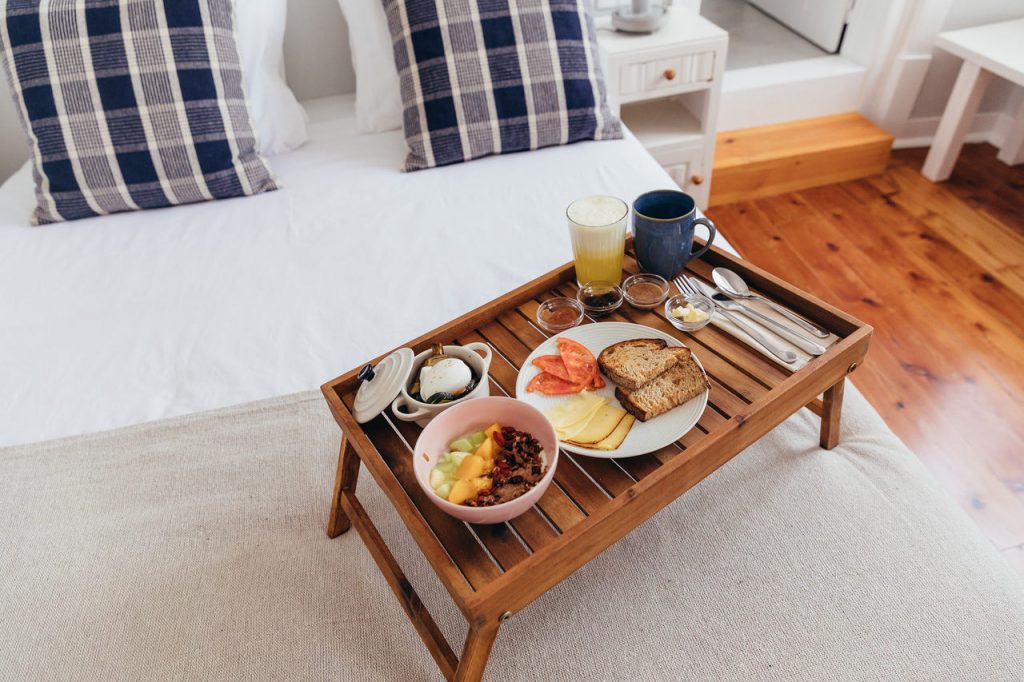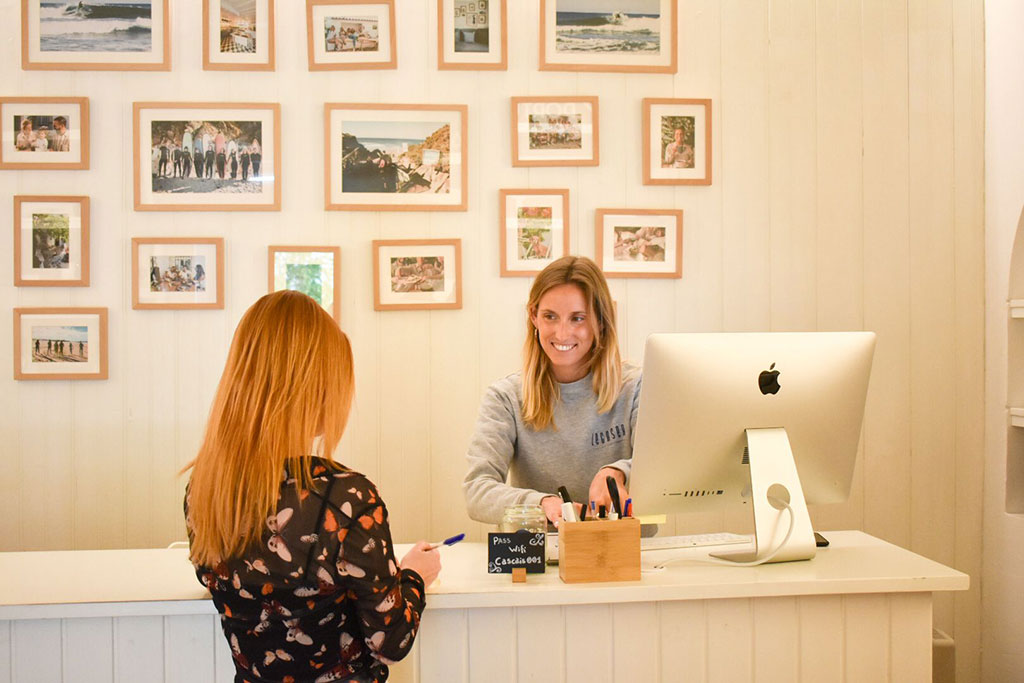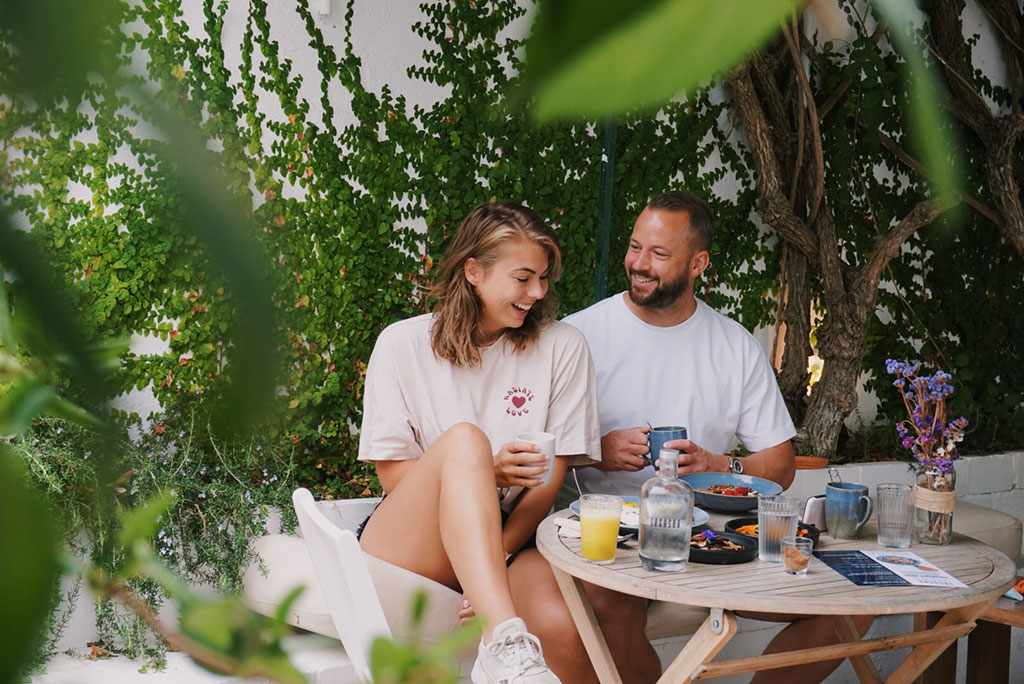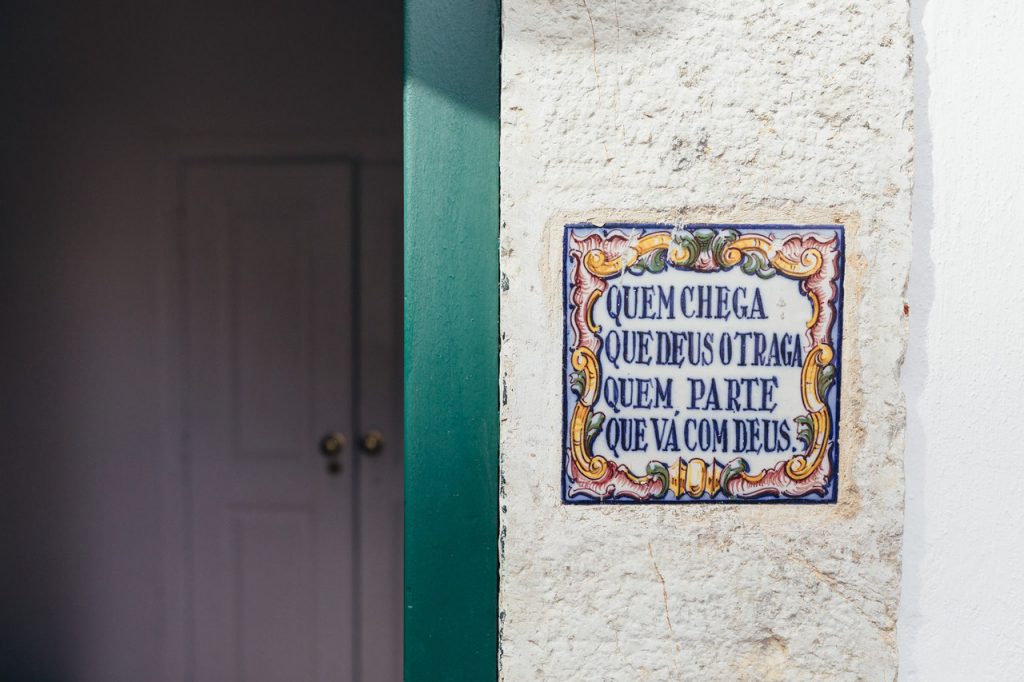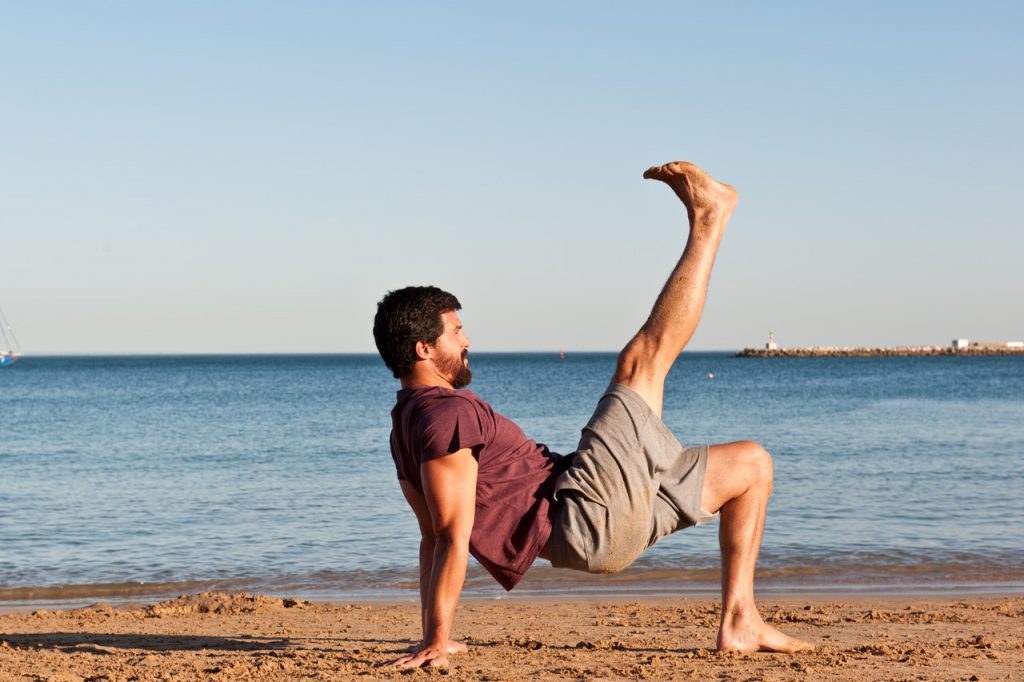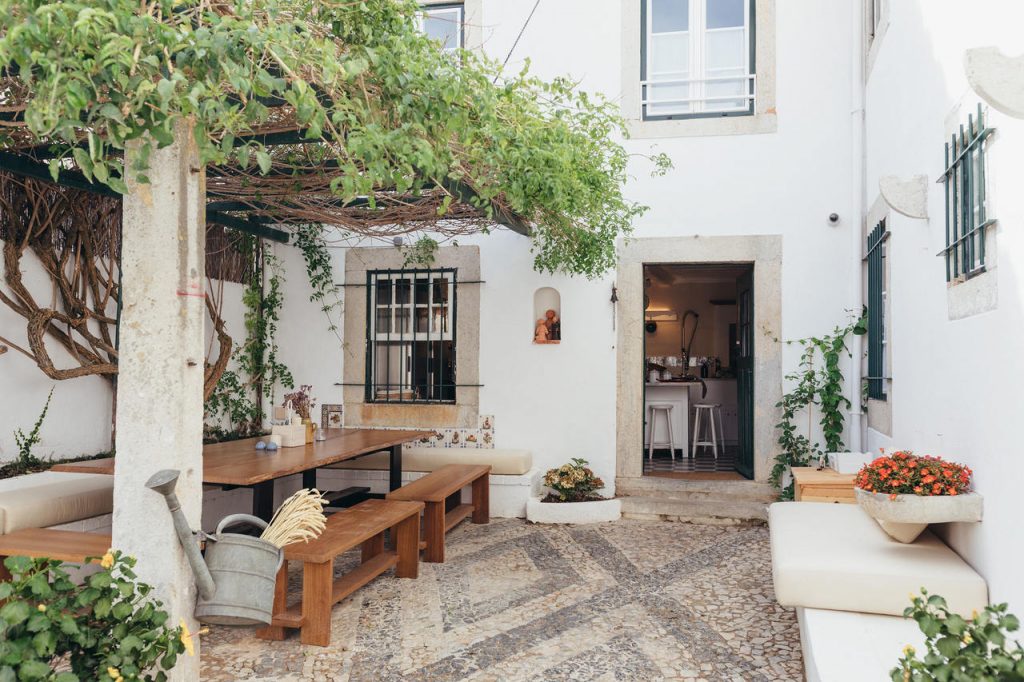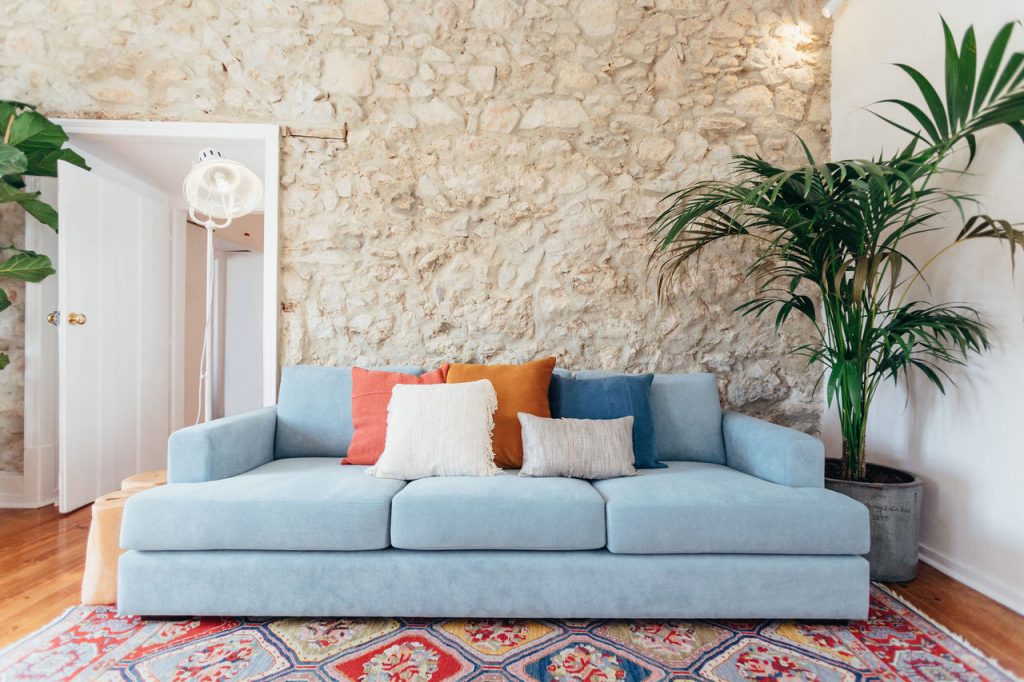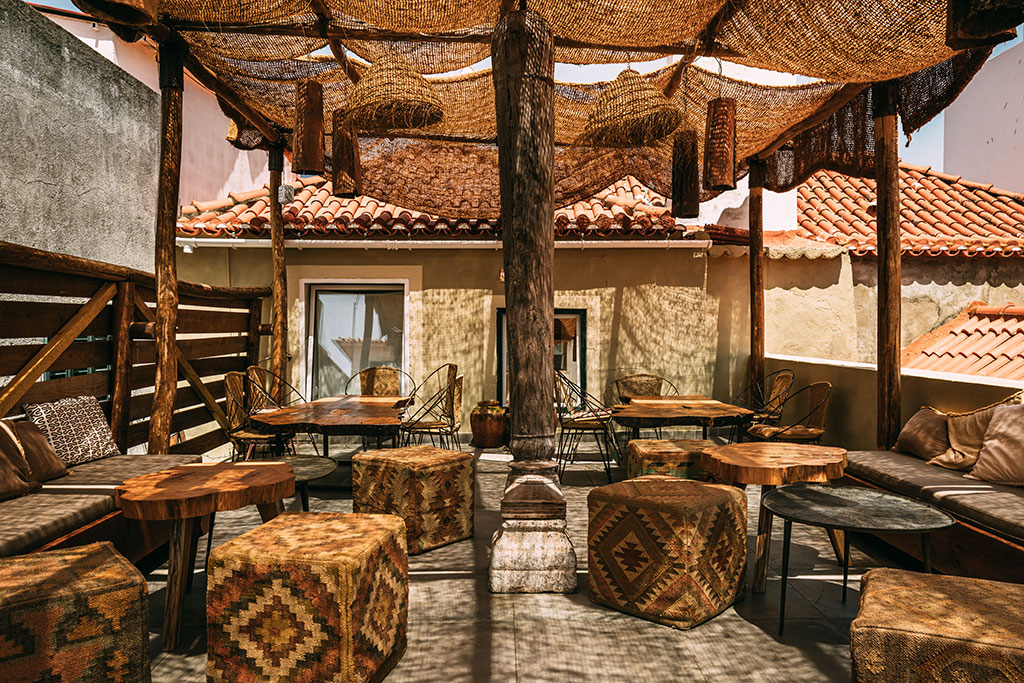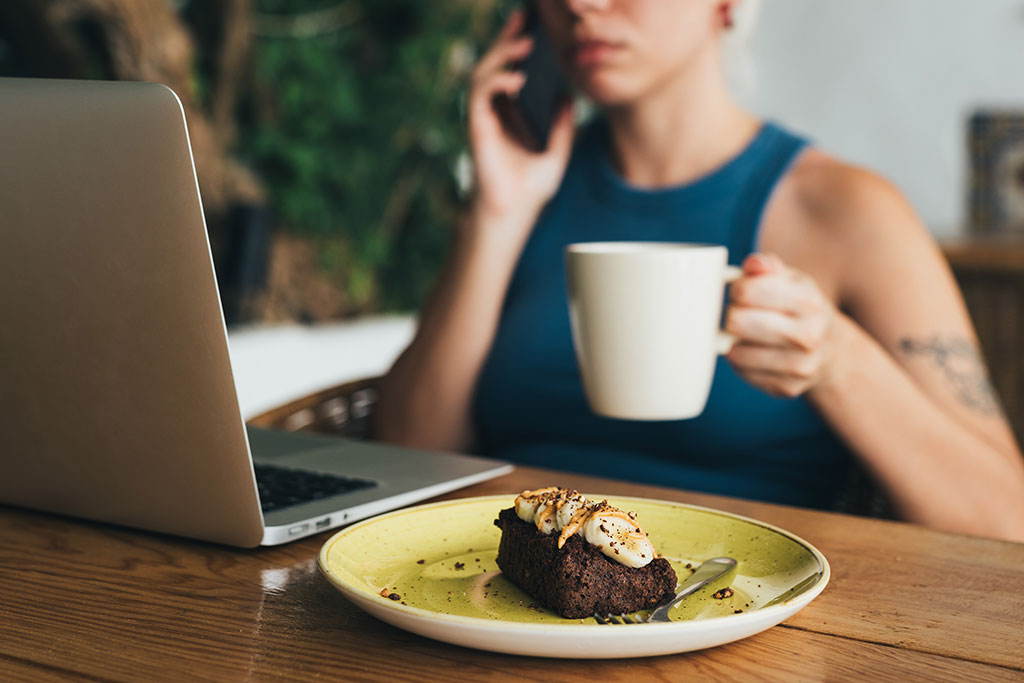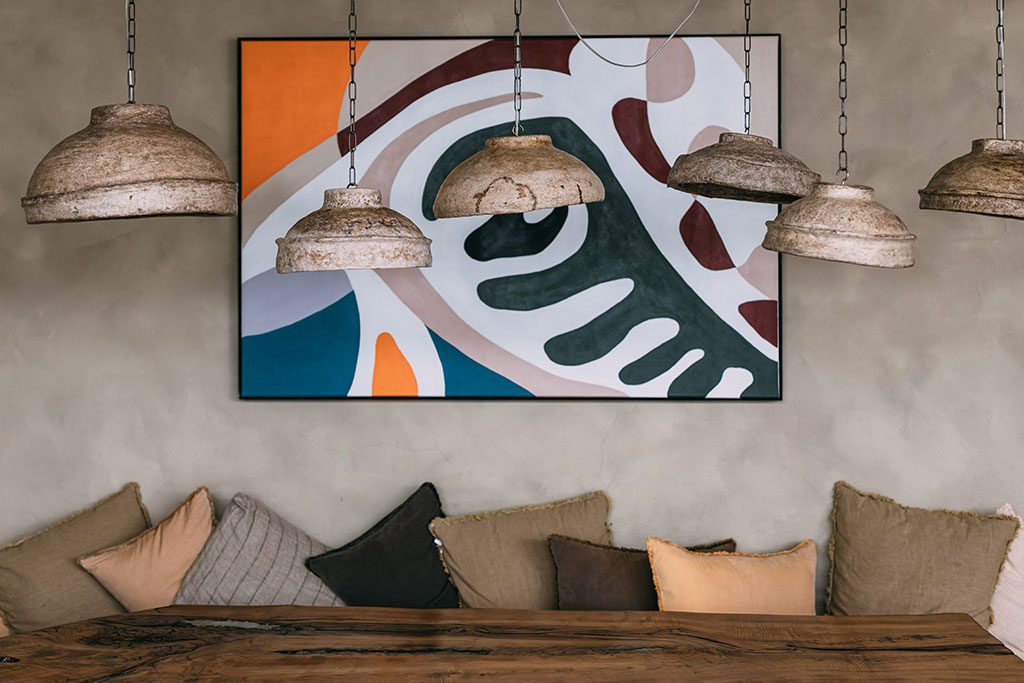 Surfing, Health & Sustainability
Inspired by our own experience and the teachings of a select group of individuals including Doc Dorian Paskowitz, a surf legend who put surf, health and well-being in line with the sea, at Legasea, we foster a healthy sustainable lifestyle, at all levels!
Sea More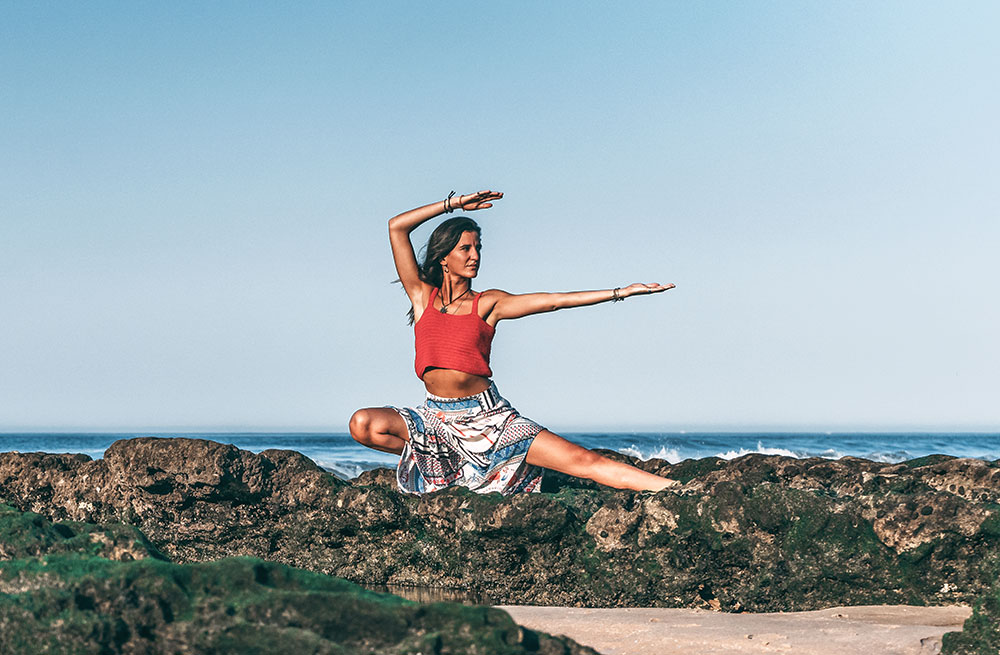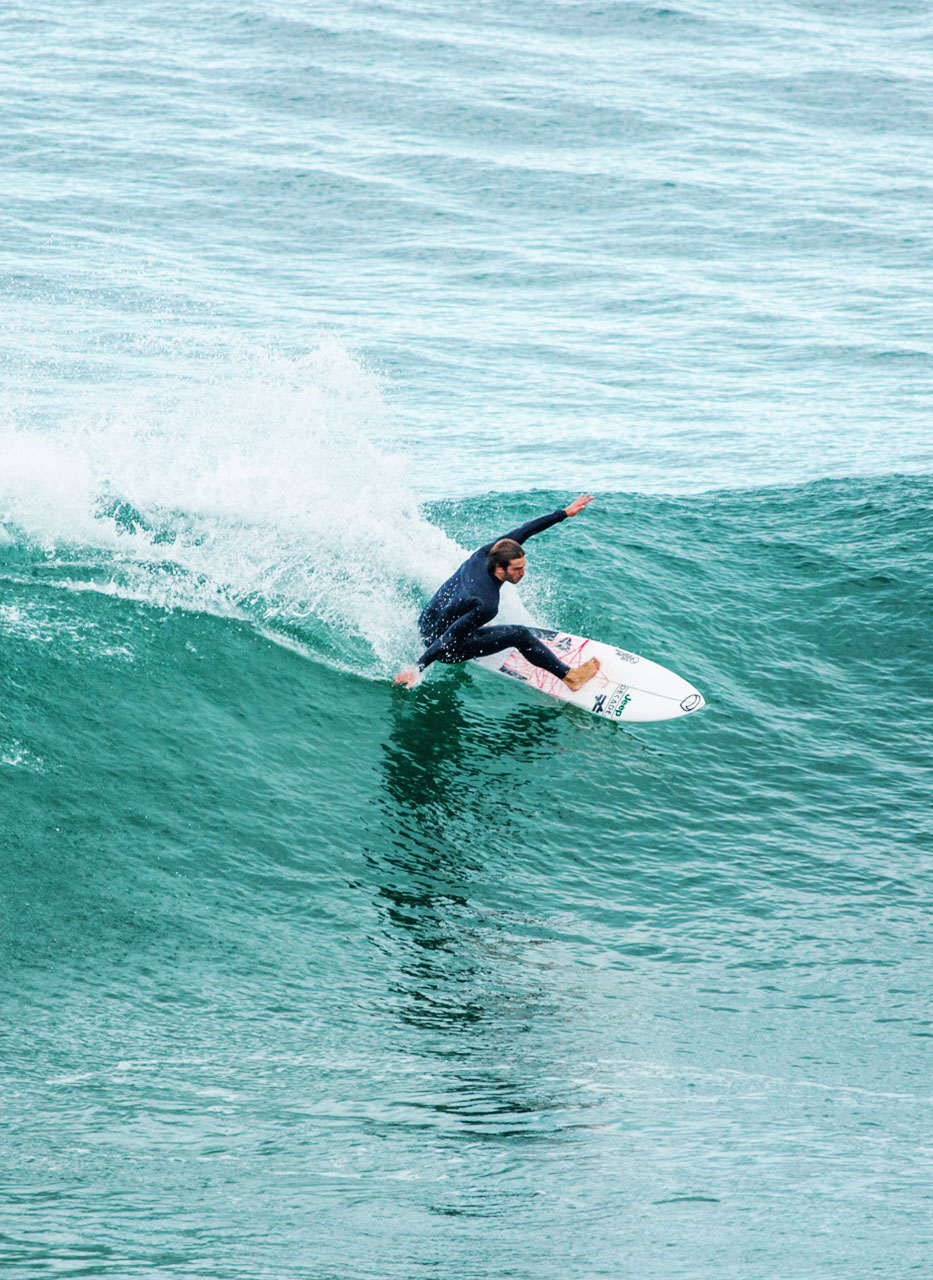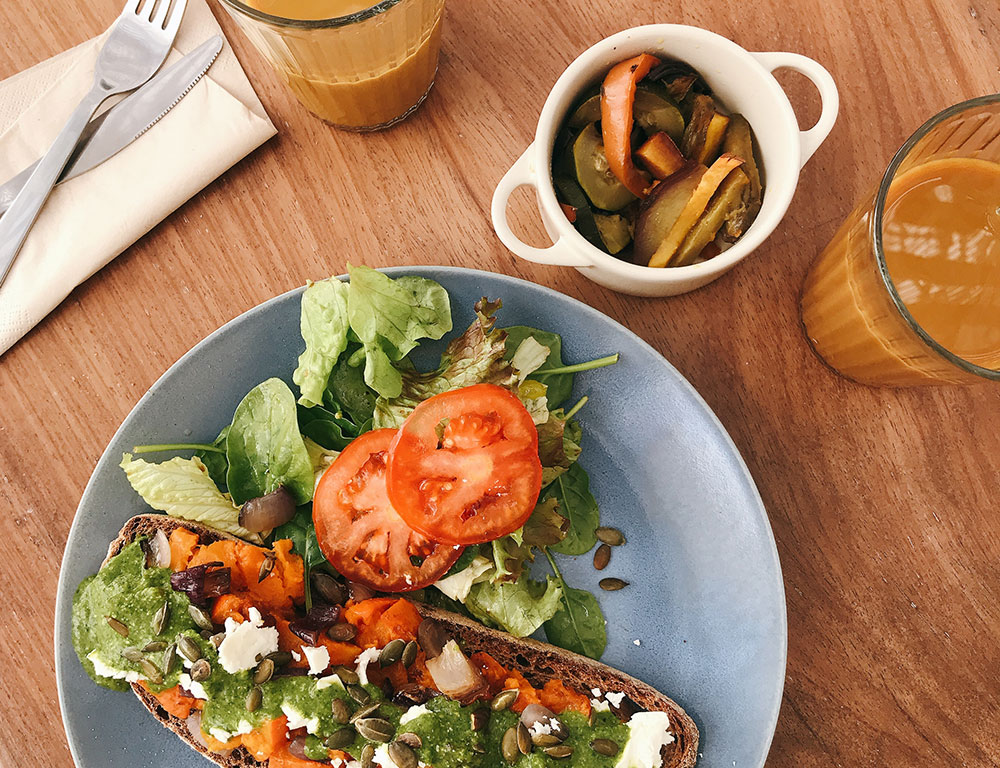 Legasea Store
A small concept store specially catered to welcome both guests and locals. Here we aim to promote our partners, who support us and believe in our project, as well as selected brands that somehow represent our values, story and lifestyle. From artisanal bread and coffee to zero waste utensils, fashion and sport articles.
Sea More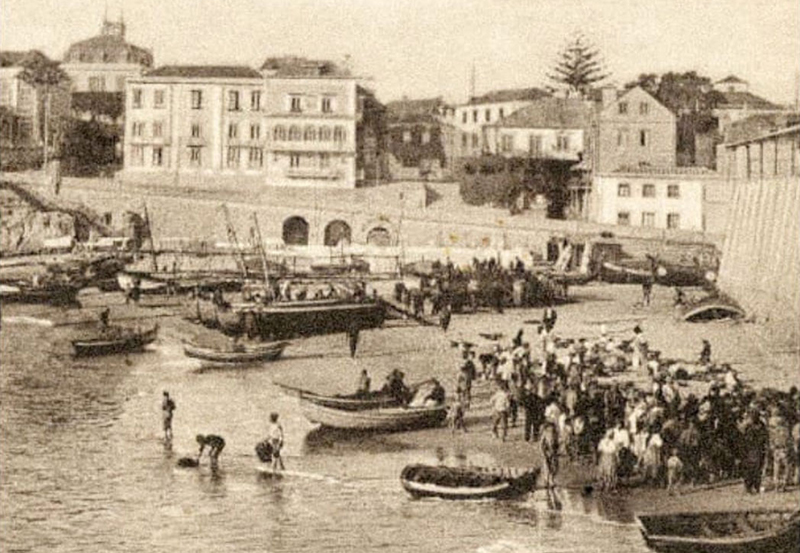 We couldn't wish for a better location!
Cascais, is a relaxed charming fishing village by the Atlantic, 20 minutes away from Lisbon and Sintra. That is why It is the best strategic place in the region. In the heart of this picturesque village, walking distance to the center, train station, local beaches and main points of interest in Cascais, Legasea is your perfect place to enjoy your stay!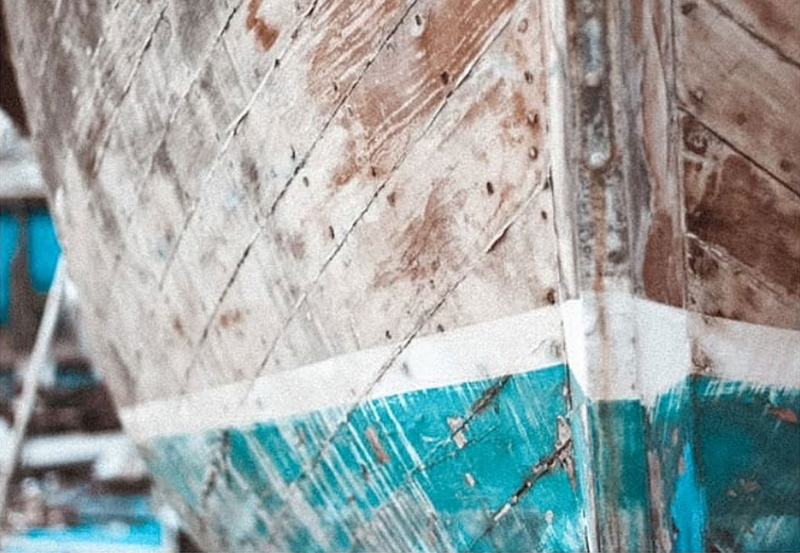 An antique traditional family house, fully restored to keep its charm and warm family spirit. The passion for the sea is evident through the décor, conveying a relaxing environment so you can feel at home. Health and sustainability play an important role in this house, visible through the select home-made breakfast and the activities offered.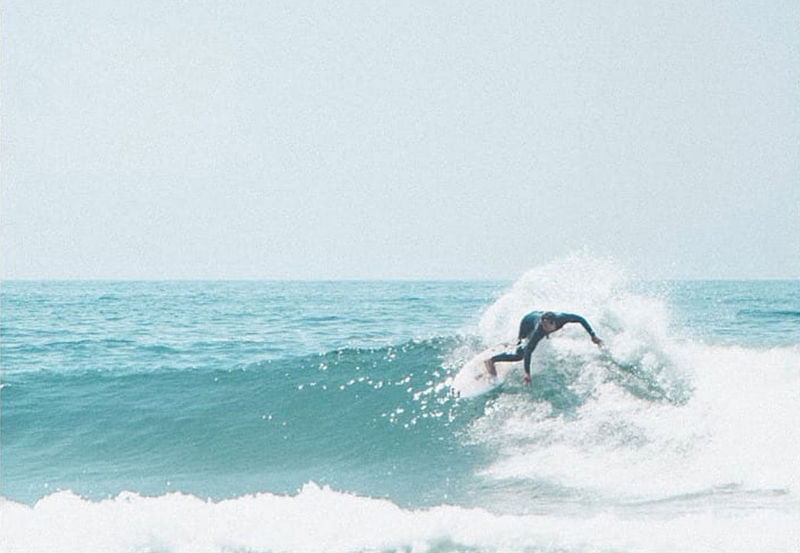 The house is run by locals filled with programs, activities and suggestions to ensure that each guest has an unforgettable and authentic experience. Offshore/onshore, indoor/outdoor, all year long… just let us know what you like and enjoy!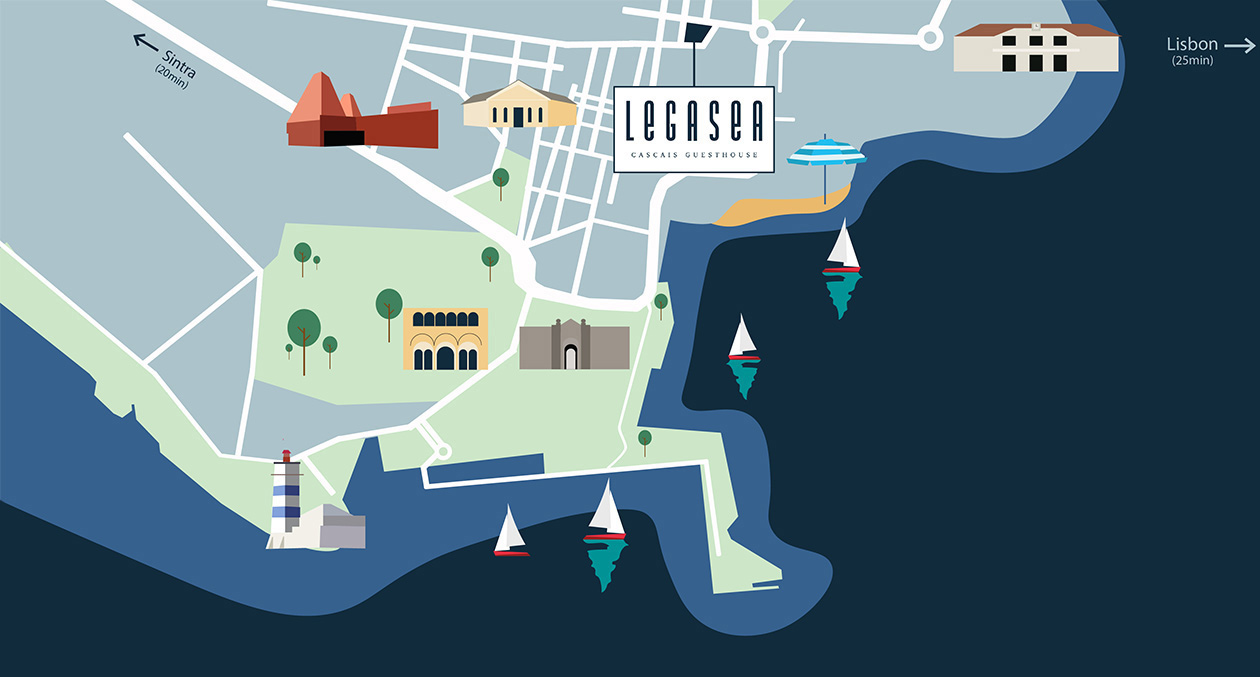 Newsletter
Get to know more about our place and events!